Educational Courses for Exercise Physiologists
SSEP Presents courses are aimed at keeping Exercise Physiologists up to date with the latest clinical and professional information. All SSEP Presents courses have been designed amongst our highly skilled team of AEPs, based on current evidence and treatment guidelines, to help you earn CPD points.
Our Most Popular Courses
Online and face-to-face ESSA approved courses available for Exercise Physiotherapists​
Stay Up To Date with Our Professional Training
All of our courses have been designed, written and reviewed by current practicing Accredited Exercise Physiologists/Strength & Conditioning coaches working in private practice musculoskeletal sports clinics & with elite level sporting teams. All presented information and evidence based advice and recommendations has been sourced from highly respected clinical allied health professionals and resources.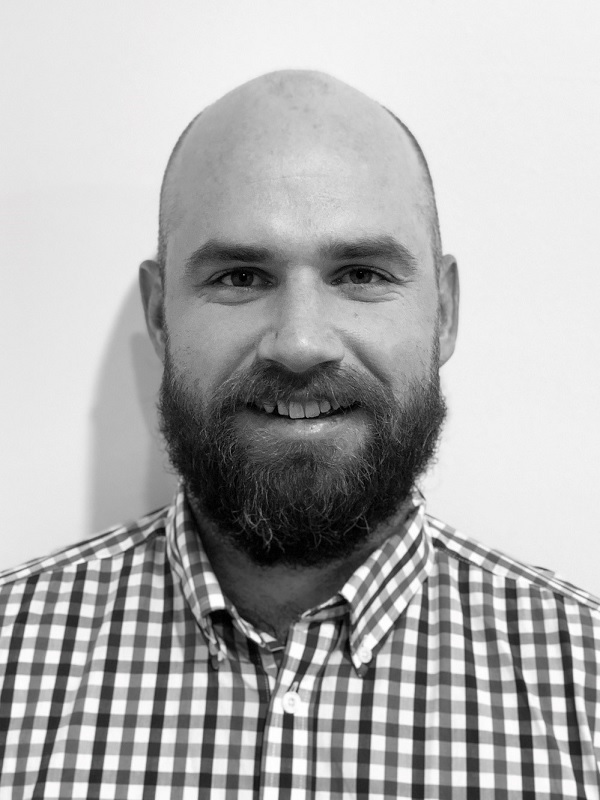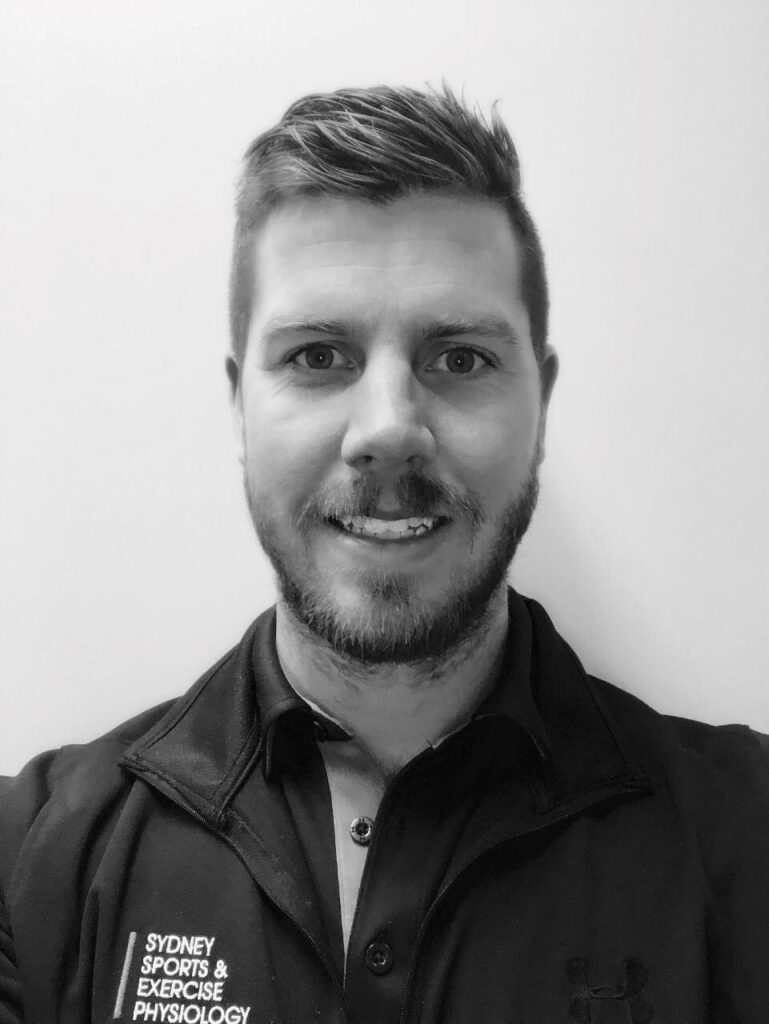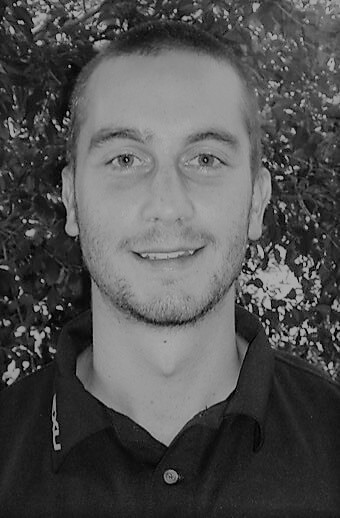 Our courses are designed not only to help you earn your yearly CPD points, but also as a way of providing you with relevant new knowledge and skills to incorporate with your patients.
SSEP Presents offer ESSA Accredited courses via a convenient self-paced online platform. Face to face courses and seminars coming soon!
Our Accredited Exercise Physiologists and Strength & Conditioning Coaches are based in Australia's top sports medicine and rehabilitation clinics. In addition, we work with a range of patients and athletes, including sporting teams such as A-League's Sydney FC and Cricket's Sydney Thunder.
See What Other Exercise Physiologists Are Saying
Frequently Asked Questions
Subscribe to the SSEP Presents Newsletter
Stay up to date with our latest online training and group courses.