About Us
SSEP Presents is brought to you by Sydney Sports and Exercise Physiology, a team of highly regarded Accredited Exercise Physiologists.
Our Story
At SSEP our team of Accredited Exercise Physiologists are renowned for providing the highest quality exercise and rehabilitation programs for a wide range of patients and athletes. Our team are well respected amongst other medical, rehabilitation, and sporting professionals. We work with elite sporting teams and organisations, including Sydney FC, Sydney Thunder, Cricket Australia and Carlile Swimming. SSEP Presents came about as a way for us to share our expertise with other Exercise Physiologists. All of our courses have been put together using the latest evidence, current treatment guidelines and consistently reviewed an updated.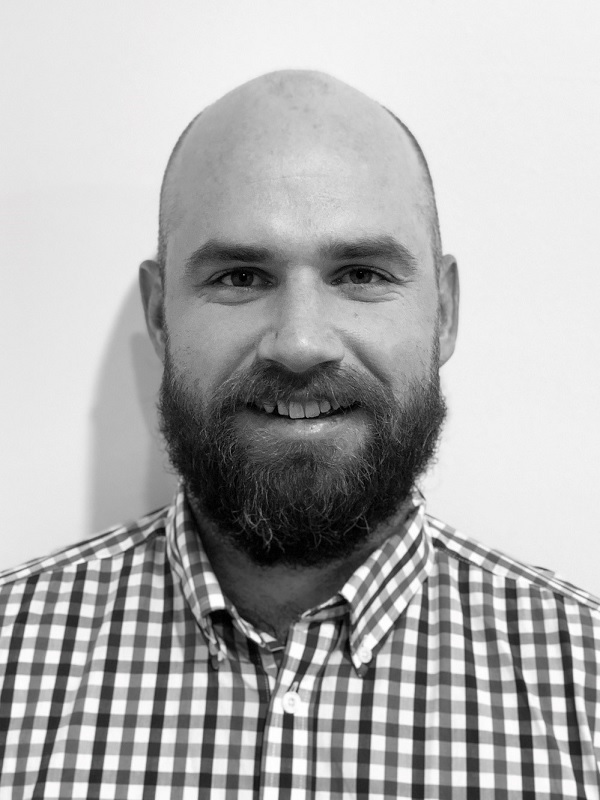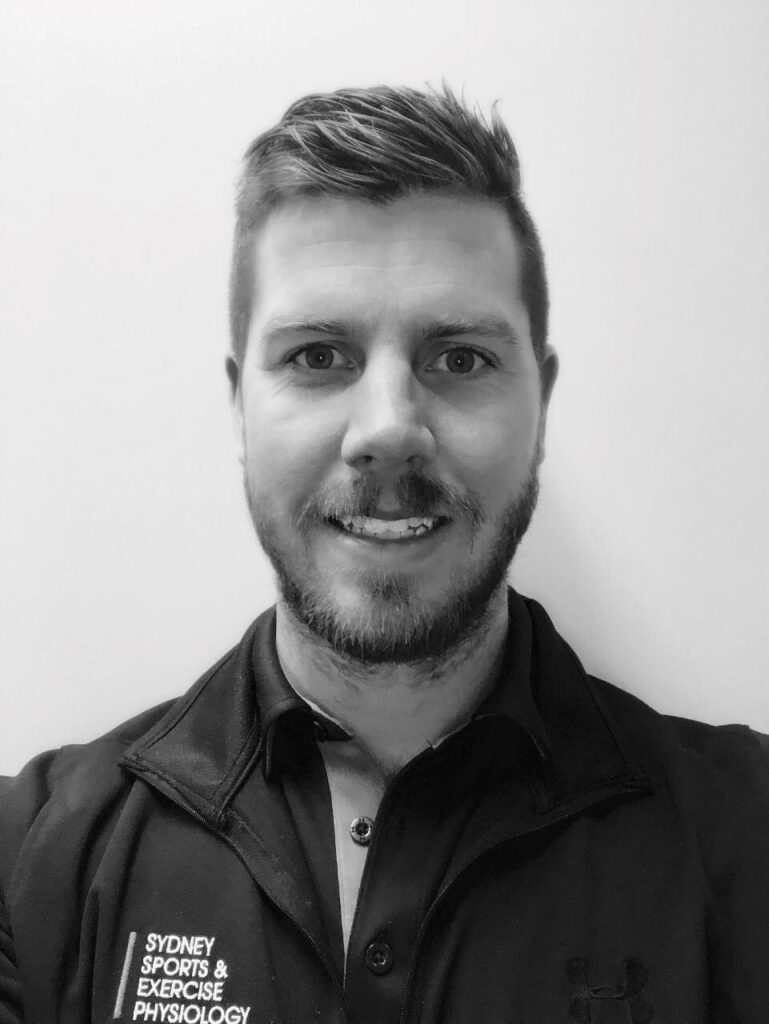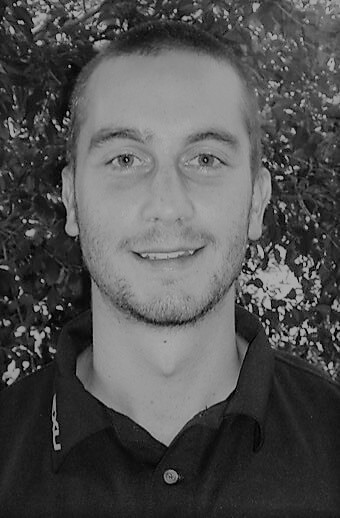 Our Most Popular Courses
Both online and face-to-face ESSA approved courses are available for Exercise Physiotherapists
Frequently Asked Questions
Subscribe to the SSEP Presents Newsletter
Stay up to date with our latest online training and group courses.